Helen Spohrer, Amy Price & Tami Ray-Hutchinson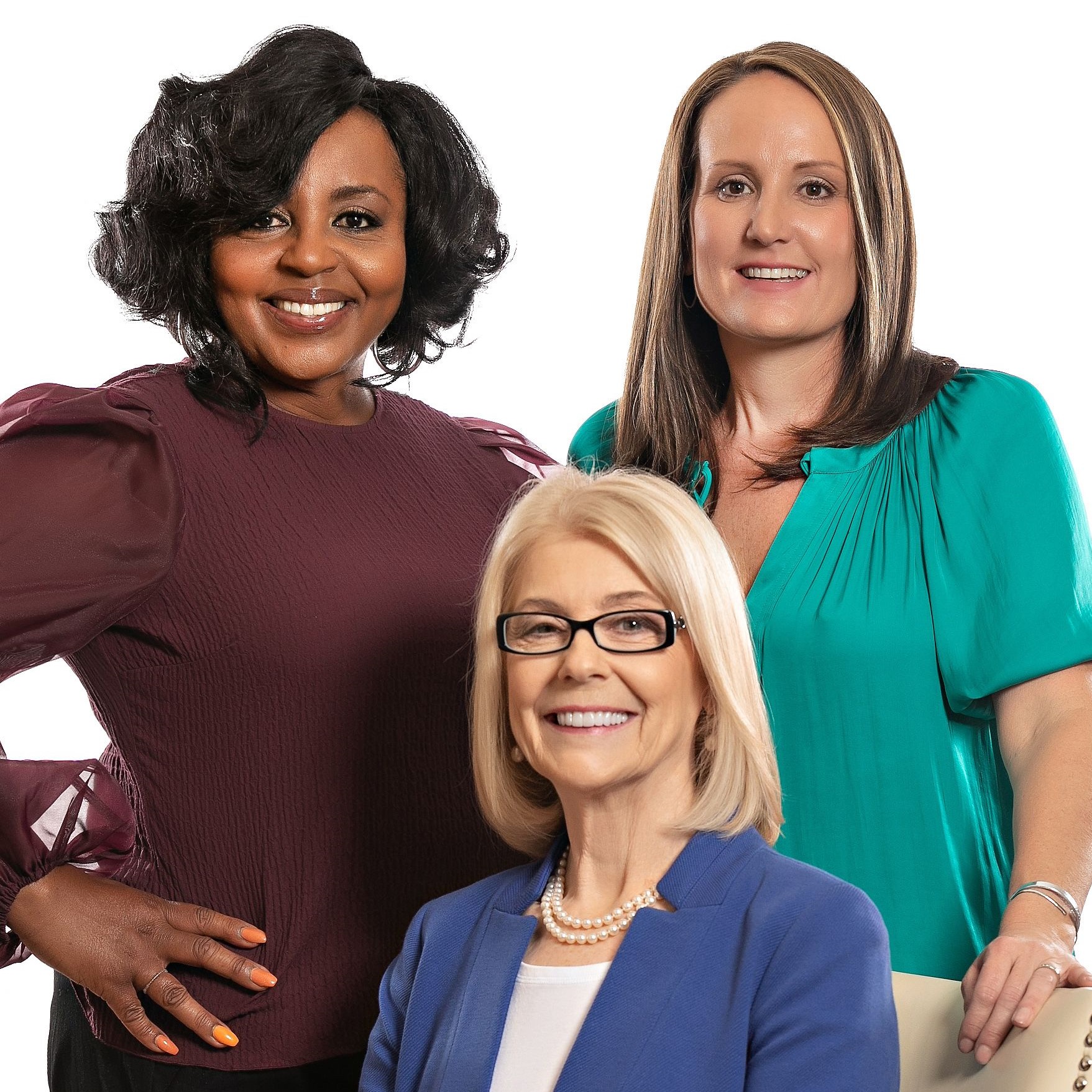 "Franklin County is one of the few places in Florida not spoiled by over-development and commercialization. We are privileged to live here and strive daily to protect the amazing wildlife and environment."   Helen, Amy & Tami
MEET THE TEAM:
I am fortunate to work in a field that I love. Real estate is fun, exciting, interesting and challenging. Every day brings new problems to solve and great people to meet.
My real estate career started on St. George Island in 1981, and I have helped people from around the world become a part of St. George Island and Florida's Forgotten Coast with its environmentally protected communities. I have been a top producer in the real estate industry for many years. I have also handled transactions in other coastal areas around Florida and in the Bahamas.  My primary focus is on St. George Island, Apalachicola and Eastpoint.
My specialty is working with waterfront and resort properties for investments, second homes or residences. I also have experience with bank owned properties (REOs) and short sales as well as commercial real estate.
My education, expertise, experience and marketing skills give me a solid foundation from which to successfully market listings for sellers and help buyers make the right investment choices.
St. George Island, Apalachicola and the Forgotten Coast are wonderful places to live. I have lived here since 1980 and love the natural environment, wildlife and diverse ecosystems.
As a top producing agent in Franklin County since 1983, I have closed thousands of transactions.  I am a Certified Commercial Investment Member (CCIM) and a Graduate, Realtor Institute (GRI) as well as a Luxury Property Specialist.
My past activities include Chairman of the Franklin County Planning & Zoning Commission, past President and past Treasurer of the Realtor Association of Franklin & Gulf Counties and past Chairman of the Franklin County Tourist Development Council.
I was born and raised in Louisiana, and my undergraduate degree is from Louisiana State University. My husband John and I are loyal Tiger fans, and love SEC sports. John is a wildlife photographer and writer. We share our home on five acres on Scipio Creek north of Apalachicola with our two rescued dogs.
Other business ventures I have had include marketing & consulting, restaurants and quarter horses. I formerly worked for a major daily newspaper.  John and I created, and formerly owned, Forgotten Coast TV.
AWARDS:
• One of the top three Franklin County agents since 1991-2021
• Certified Commercial Investment Member – CCIM
• Graduate, Realtor Institute – GRI
• Resort Recreation Property Specialist – RRS
• Certified Luxury Homes Specialist
• Prudential National Award Winner 1996-2014 and Berkshire Hathaway National Award Winner 2016-2021
ACTIVITIES:
• Franklin County Planning & Zoning Commission, Past Chairman
• Franklin County Tourist Development Council, Past Chairman
• Realtor Association of Franklin & Gulf Counties, Past President, Past Treasurer
• Three Servicemen Statue South, Vietnam Vets Memorial
• Franklin County Humane Society
• Florida Wild Mammal Association
• Friends of the Reserve
• Apalachicola Riverkeeper
MEET AMY
Originally from Minnesota I spent my childhood in multiple locations as the daughter of an Army colonel.  With many moves under my belt, from Indiana to Germany to Washington State to Georgia and more, I have always been intrigued by the buying and selling of homes.
My family has owned property in Eastpoint on Magnolia Bluff since the late 1970s and I have fond memories of vacations on Apalachicola Bay and St. George Island.
My real estate sales skills were developed in Atlanta in the early 2000s and are well-suited for the fast-paced real estate market on St. George Island.  I met my husband Joey, who works in the construction business, in Atlanta and we moved to Eastpoint in 2004.  After buying Bayside Florist, I built a successful event planning business in Franklin County.
My interest in real estate never dimmed and I decided to change careers, going to work with Helen and getting my license in 2018.  An excellent decision!  I love helping people to buy and sell their properties in this coastal location.  Each property has unique features and a story to tell.  My job is never boring, and I learn something every day.
I live with my husband and three daughters on the bay on 5-acres in Eastpoint.  Isabella, Evie and Sarah are the joy of my life.  My view of Apalachicola Bay, like my enthusiasm for real estate, never grows old.
Meet Tami
My family roots in Apalachicola go back to the early 1900s, and I still reside this lovely town.  I am a third-generation graduate of Florida A&M University and did post graduate studies in finance.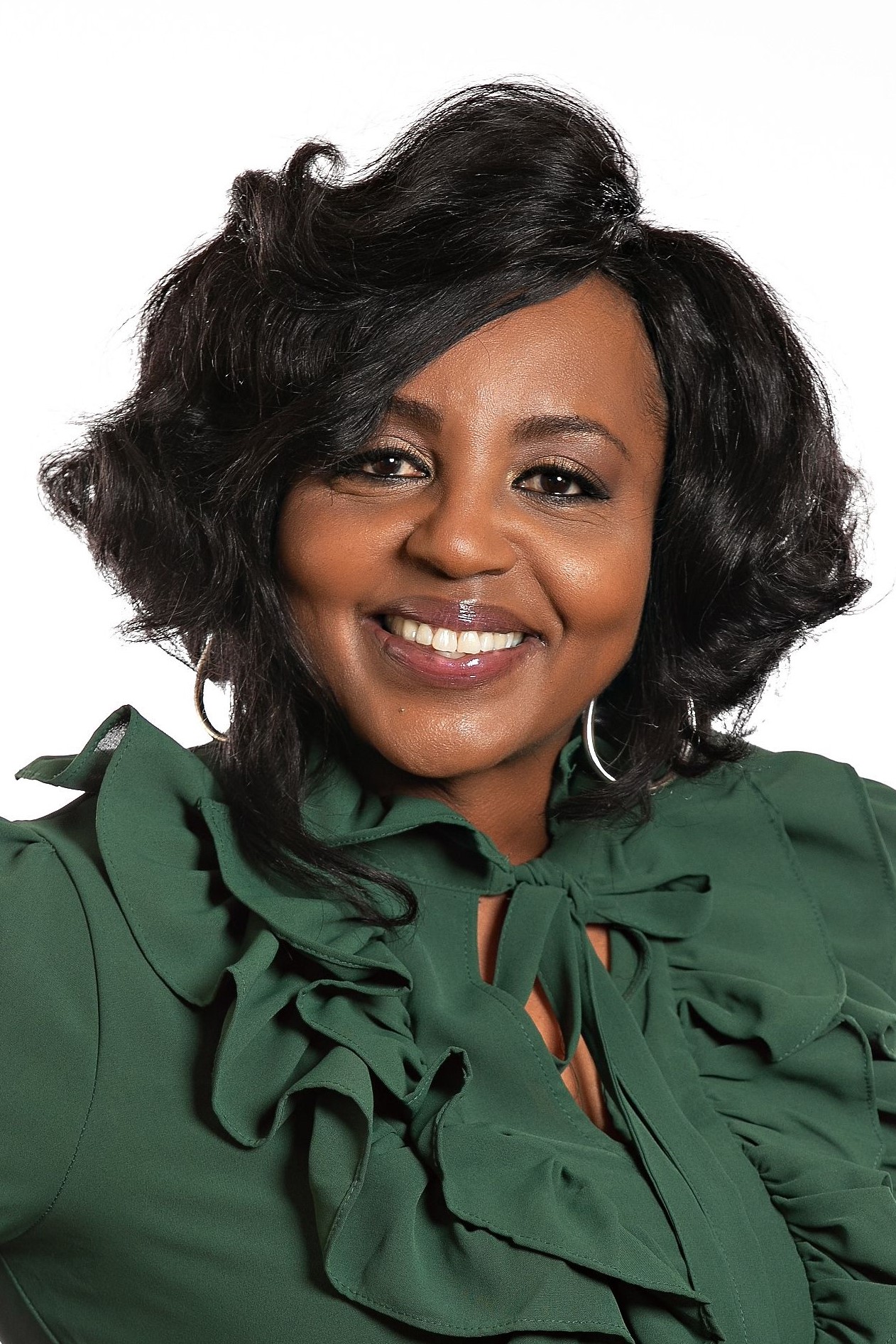 My real estate experience started in 1995 when I started working with Helen as Chief Operating Officer for her company Prudential Resort Realty.  After 20 plus years in accounting, finance and human relations, I am happy to join this team as a full-time real estate sales agent.
I am active in church, community and civic services, and enjoy singing, traveling, cooking and reading.  My greatest joy is being the proud mother of a son and daughter-in-law with two adorable grandchildren Amos and Rowan.  Also, I own several small businesses including a food truck and catering.
TESTIMONIALS:
Helen worked with my husband and I for almost a year, helping us to find the perfect vacation house for our family.  She was so patient with us, she visited many different houses with us, until we could finally figure out what qualities we wanted in a house. Helen knew the history of the many houses I would ask her about.  She also told us if a house was overpriced, that can be hard for a buyer to judge when you are talking about beach houses.  Working with Helen was a great experience, and we learned so much, Helen did not rush us and she really has great knowledge and understanding of St George area.  She is a joy to get to know, and she really works hard for her clients!  Christine and Ken
Helen has been a mentor to us in the SGI real estate market.  She first met with us and discussed our budget in 2006 showing us what we could afford versus what we had our eyes set on.  We decided to wait for the right opportunity and Helen often sent us options as we requested.  She ultimately  called with an option to bid/buy a gulf front foreclosure and remodel it completely.  Once purchased she led us to multiple competent contractors.  The home was a true dream come true.  After a few years we discussed selling the home to purchase a business.  Helen called and said she felt the market had truly risen and it was likely a good time to sell- the home contracted in just hours.  Her knowledge, guidance, and expertise is exceptional. Most important to us was her continual guidance and honesty.  Kenneth and Stephanie
We were lucky to have met Helen when we first started looking for property in the area in 2012. Since that first experience we have purchased 2 lots on St. George Island and our home in Eastpoint. She is the most competent and responsive agent we have ever worked with. Her knowledge of the area is  unmatched. We can highly recommend Helen without reservation. You will  not find a better person to work with.  John and Kris
We first met Helen in the early 1990s when we bought a 1 acre lot on St George Island (SGI) FL – she was our realtor and the process was so easy we've since bought and sold 2 other lots on SGI with Helen.  She is super to work with, keeps you informed, knows the market, very professional, strong  business skills, and I highly recommend her.  That first lot we bought appreciated over 400% in value – actually more because we subsequently built our FL vacation rental dream home, the Dragon's Lair, on it over 10 years ago.  The second lot we bought, appreciated 671% when we sold it, and the last lot we only held onto for 2 years and it appreciated 88%…  SGI is part of the Forgotten Coast because not many people know about it – Helen has a great network and will make sure they know about your property.  We will always remember Helen for everything she did for us!!  Leigh and Bob
When we most needed help, Helen walked us through a variety of complicated real estate planning and execution  efforts associated with the financial crash. Without her expertise and tenacity, I suspect we would not have put the whole mess behind us and be able to regain our financial footing.  Curt and Beth
When we decided to move to Apalachicola, one of our best decisions was to ask Helen Spohrer to represent us.  Her knowledge of the area and its market conditions were invaluable.
After viewing a number of properties, she spent much time and effort in negotiating a successful sale.  I had just  retired after 22 years as a real estate broker in Maine.  I can say from experience that Helen is exceptional.  She is thorough, knowledgeable, and always  available even with a busy schedule.  I can recommend Helen without hesitation for her unstinting work ethic and professional integrity.  Kathy and Dick
Bought 3 properties with Helen and sold 3 for total of 6 transactions. I found Helen to be thorough diligent, knowledgeable, understanding of market conditions and offered great advise.  She was never looking for a quick transaction but wanted to build a long term client relationship. She did with me  over many years and that is why we had 6 transactions. Highly recommend her.  Hal