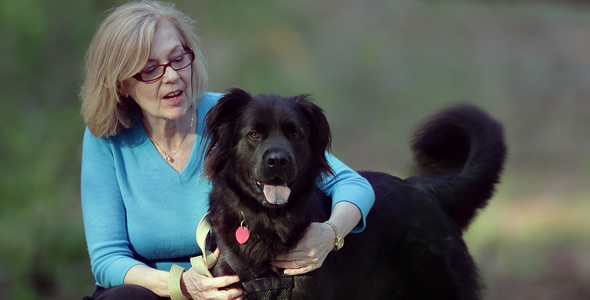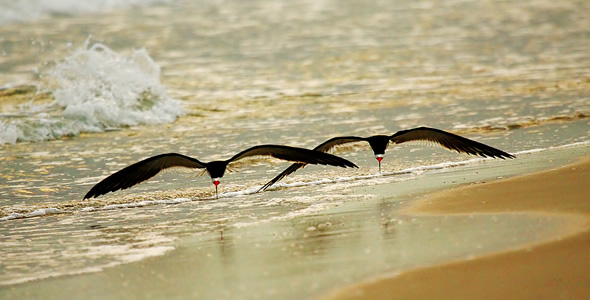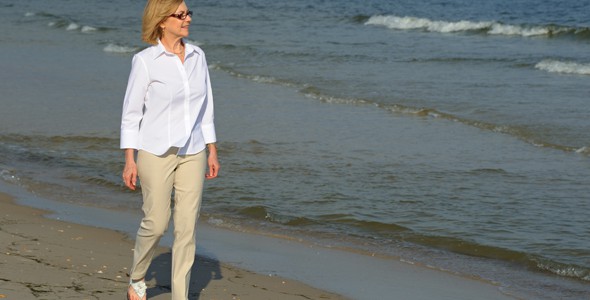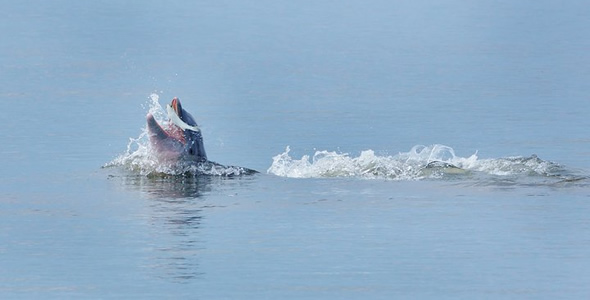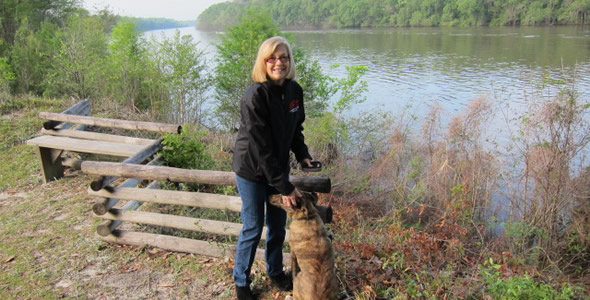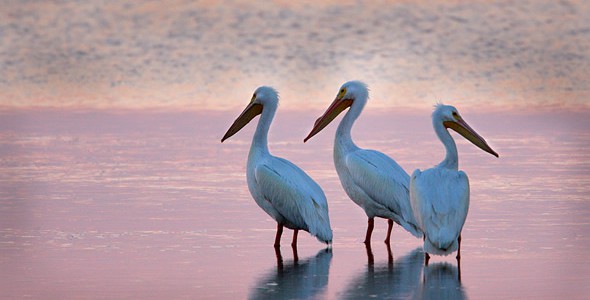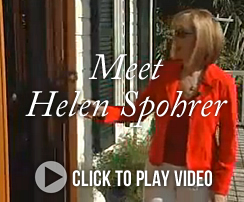 Welcome to my Blog about St. George Island Real Estate
This blog includes points of consideration for both buyers and sellers that I have found important in my 33 years of island real estate experience. I give my views of the market and where it's heading and why. I highlight listings and trends, and spotlight the community. If you have questions, please send them in. Thanks for joining me!
Helen Spohrer, CCIM, Realtor, Prudential Shimmering Sands Realty
From the Blog

April 21, 2014
For the past few days, St. George Island has been experiencing an incredible spring "fall out," bringing a huge number of migrants to the area.  In birding terms, fall out is a mass of birds that is exceptional in both number and diversity that descends on a locale as a result of seasonal or meteorological forces.  More images are found when you click "Read More" below.  This spring fall out is much greater than normal and includes warblers, tanagers, buntings and orioles (to … [Read More...]
Newsletter
Subscribe to email updates.