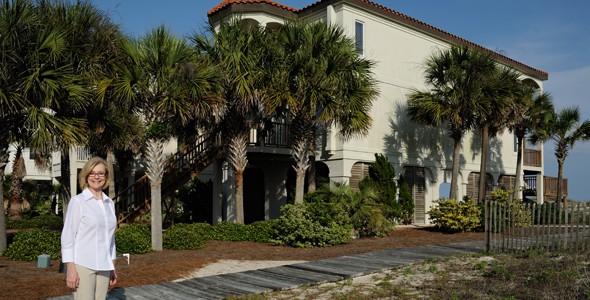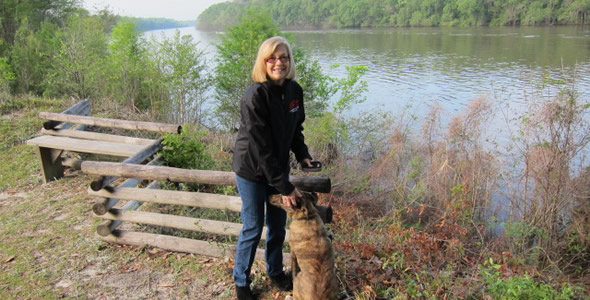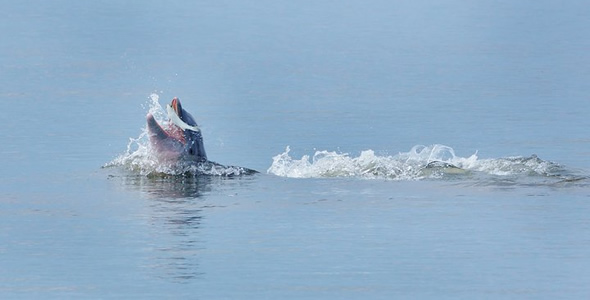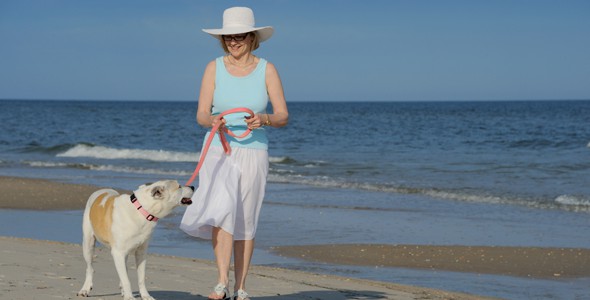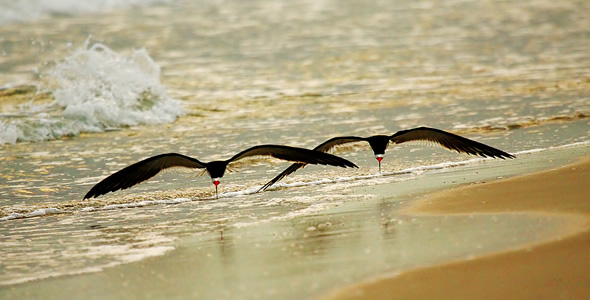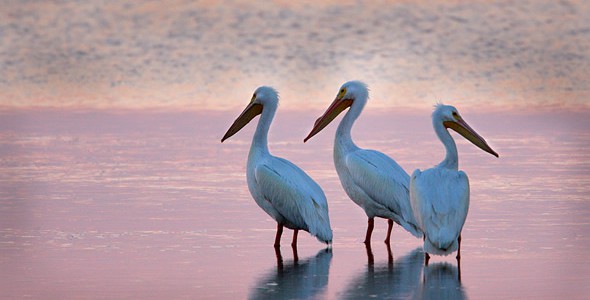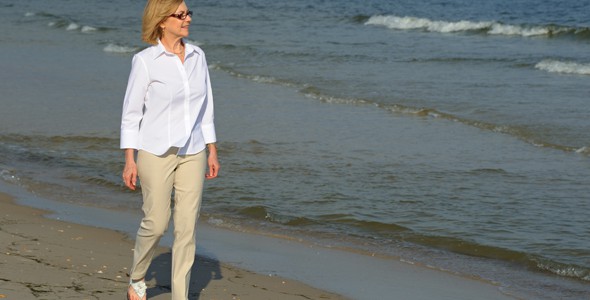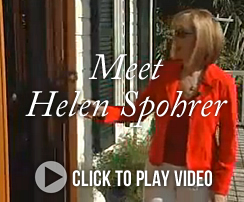 Welcome to my Blog about St. George Island Real Estate
This blog includes points of consideration for both buyers and sellers that I have found important in my 33 years of island real estate experience. I give my views of the market and where it's heading and why. I highlight listings and trends, and spotlight the community. If you have questions, please send them in. Thanks for joining me!
Helen Spohrer, CCIM, Realtor, Prudential Shimmering Sands Realty
Helen's Listing Show
See current listings of homes for sale on St. George Island, Apalachicola and surrounding areas.
Watch now >>
From the Blog
October 20, 2014
http://www.youtube.com/watch?v=OdjRriSquQo If you are a registered Florida voter please vote YES on Amendment 1 to help preserve and restore land to protect water quality, wildlife habitat and safeguard the aquifer that provides our drinking water.  The amendment will not create a new tax. It will set aside one-third of the existing documentary stamp tax on real-estate sales over 20 years for purchasing, managing and restoring conservation land. … [Read More...]
Newsletter
Subscribe to email updates.