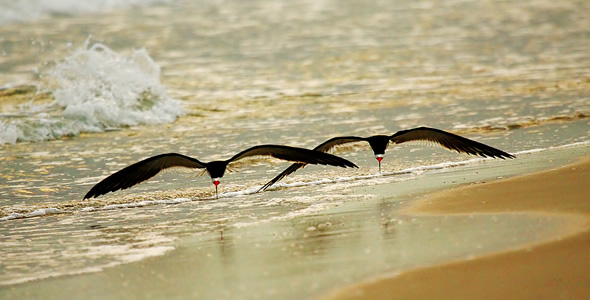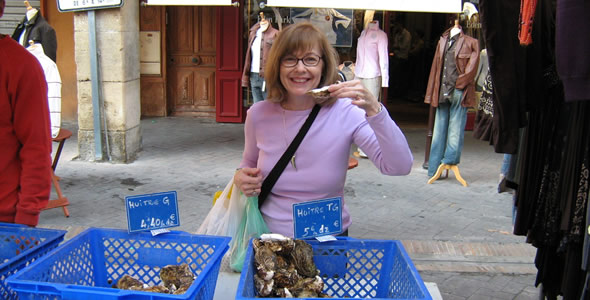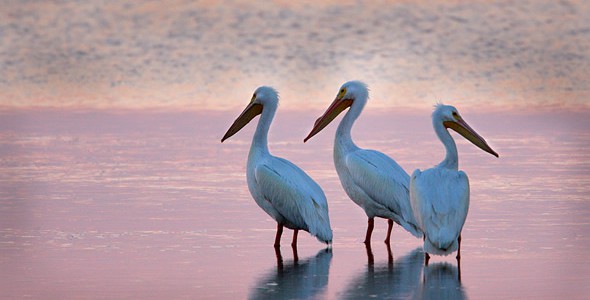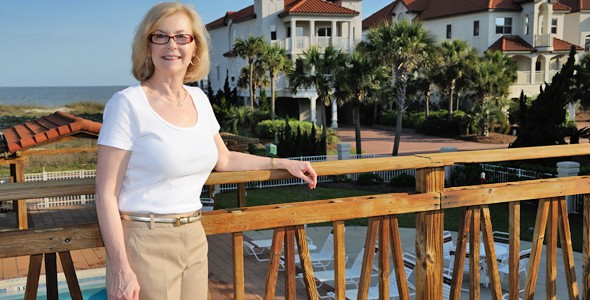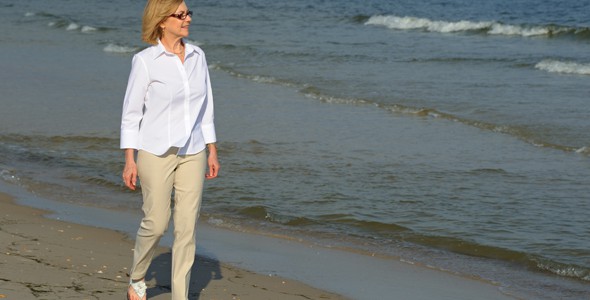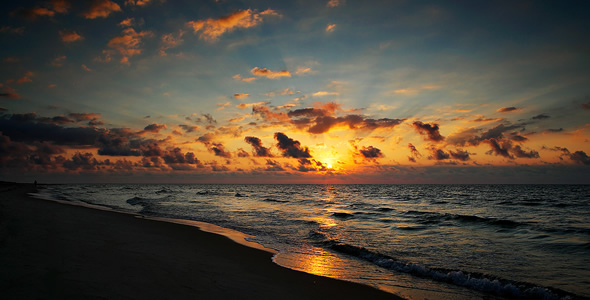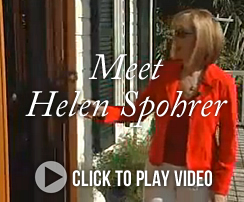 Welcome to my Blog about St. George Island Real Estate
This blog includes points of consideration for both buyers and sellers that I have found important in my 33 years of island real estate experience. I give my views of the market and where it's heading and why. I highlight listings and trends, and spotlight the community. If you have questions, please send them in. Thanks for joining me!
Helen Spohrer, CCIM, Realtor, Prudential Shimmering Sands Realty
Helen's Listing Show
See current listings of homes for sale on St. George Island, Apalachicola and surrounding areas.
Watch now >>
From the Blog

February 28, 2015
If you've dreamed of a private estate here on the coast in Franklin County, there's a 60+ acre tract for sale for $225,000 on Blount's Bay which is the northern part of the Apalachicola Bay system.  The location at 683 Chason Road is approximately 8 miles north of Hwy 98 down Sand Beach Road.  There are about 250 acres in private ownership at Blount's Bay surrounding by state owned lands. This unique setting has fantastic sunset views and is perfect for fishing, boating, … [Read More...]
Newsletter
Subscribe to email updates.