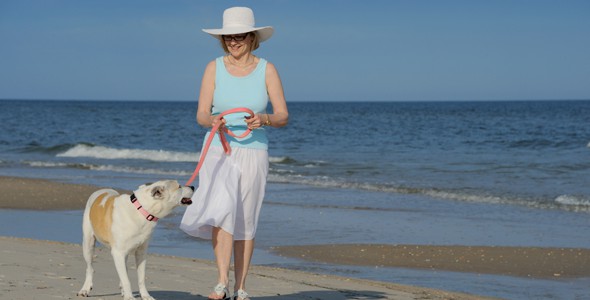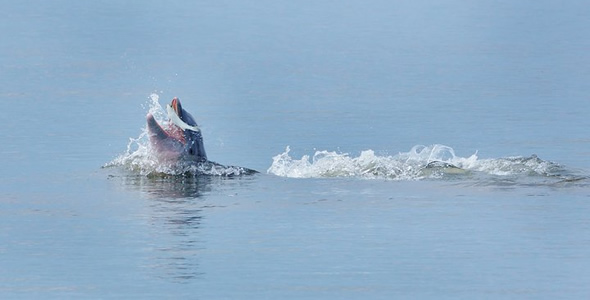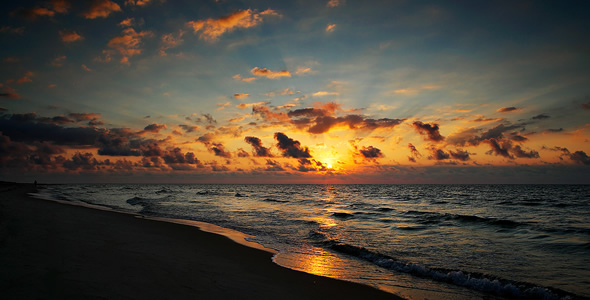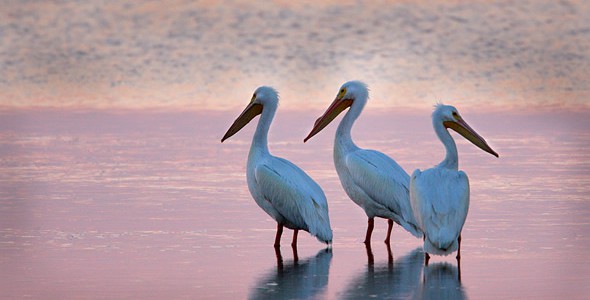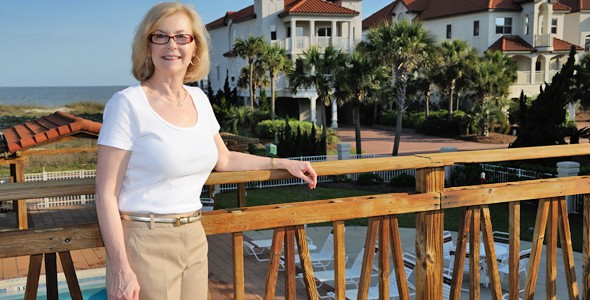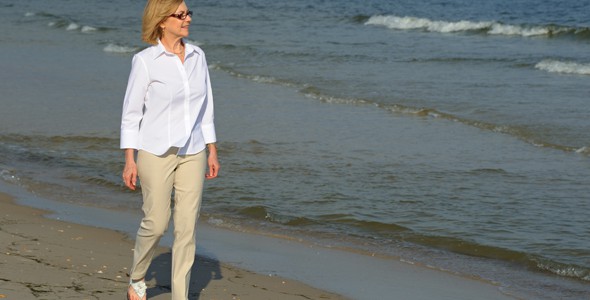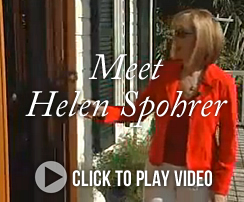 Welcome to my Blog about St. George Island Real Estate
This blog includes points of consideration for both buyers and sellers that I have found important in my 33 years of island real estate experience. I give my views of the market and where it's heading and why. I highlight listings and trends, and spotlight the community. If you have questions, please send them in. Thanks for joining me!
Helen Spohrer, CCIM, Realtor, Prudential Shimmering Sands Realty
From the Blog
March 6, 2014
Here is a flood insurance update from John Sebree, Senior Vice President of Public Policy for the Florida REALTORS. "The US House of Representatives has just passed H.R. 3370, "The Homeowner Flood Insurance Affordability Act."  This bill is expected to go straight to the Senate (versus go to "conference" with the flood bill the US Senate passed previously).  If it passes the Senate without amendment it will then go to President Obama for his signature.  Attached is NAR's letter … [Read More...]
Newsletter
Subscribe to email updates.