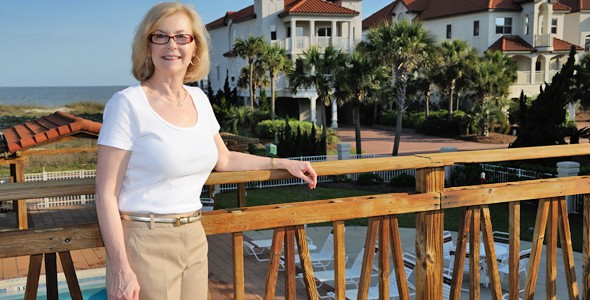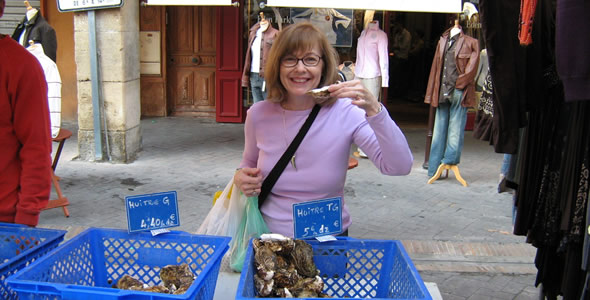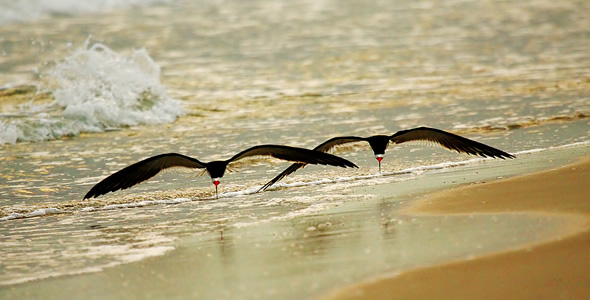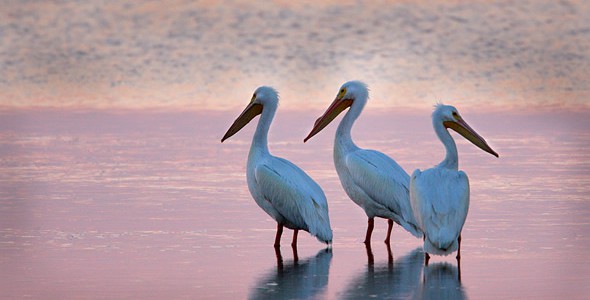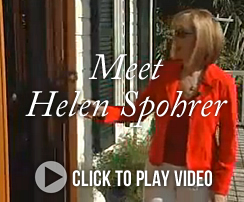 Welcome to my Blog about St. George Island Real Estate
This blog includes points of consideration for both buyers and sellers that I have found important in my 33 years of island real estate experience. I give my views of the market and where it's heading and why. I highlight listings and trends, and spotlight the community. If you have questions, please send them in. Thanks for joining me!
Helen Spohrer, CCIM, Realtor, Prudential Shimmering Sands Realty
From the Blog

November 27, 2013
We held eight open houses last Friday on St. George Island and had a huge turnout!  My listing house had 21 guests.  Most of us in the office have been showing property and writing offers all weekend.  It's great to be in a busy market again. … [Read More...]
Newsletter
Subscribe to email updates.